Meet Our Rental Team!
NextHome PPM Realty is a family-owned and operated real estate company that has been in business for over 30 years. We strive to offer our clients an unparalleled experience! Whether it be with our Real Estate Division or our Rental Division, we work with our clients to make sure they are happy in their homes.
Our rental properties vary from single-family homes to garden-style buildings in the South Hills of Pittsburgh - Mt. Washington, Dormont, Mt. Lebanon, Brookline, and Carnegie. Our goals are to grow and improve our portfolio as well as our relationship with our tenants using technology to make us as efficient and current as possible. We take pride in our buildings as well as our reputation and because of that much of our clientele is word of mouth referrals and repeat business.
David Pirain
Partner/REALTOR®, Green,
Associate Broker
Office Phone: 412.343.6205
Cell Phone: 412.812.2722
Email: dpirain@ppmrealty.com
Katie Orient
Account Services
Office Phone: 412.343.6204
Direct: 412.343.6204
Email: korient@ppmrealty.com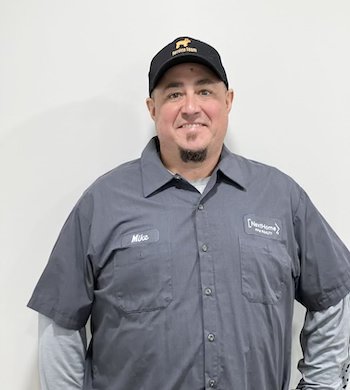 Michael Jeffery
Service Team Supervisor
Office Phone: 412.526.6891
Email: mjeffery@ppmrealty.com
Shelley Herwitt
Service Coordinator
Office Phone: 412.440.8160
Email:sherwitt@ppmrealty.com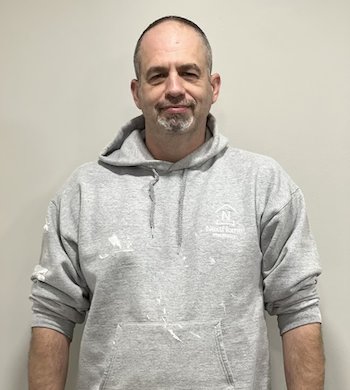 Jay Zenobi
Service Technician
Email: jzenobi@ppmrealty.com
Brandon Malone
Service Technician
Email: bmalone@ppmrealty.com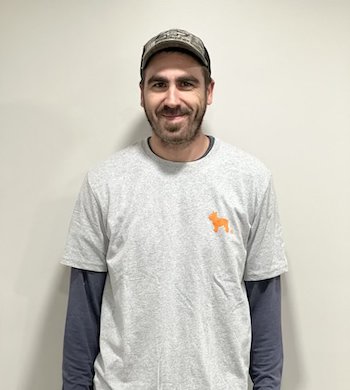 Don Graber
Service Technician
Email: dgraber@ppmrealty.com
Adnan Omeragic
Service Technician
Email: adnan@ppmrealty.com
Testimonials
" We had such a great experience working with Jen! She helped us buy the house of our dreams and was amazing to work with from initial discussions about purchasing a home all the way through closing. Jen is very responsive, honest, and knowledgeable. We were first time homebuyers and felt like we were always in great hands as Jen kept us informed and educated throughout the entire process. We highly recommend her! "
- Sarah Hecht